Bob Cruise

Bob Cruise
Latin Lounge
Album
Latin, House, Funk, Lounge
Release:
29.12.2017

Bob Cruise
Complete (2007 - 2016)
Album
Jazz-House, Dance, Funk, World
Release:
07.04.2017

Bob Cruise feat. Ben Silek
Ain't No Stoppin' Us Now
Single
Dance
Release:
10.06.2016

Bob Cruise
I Like It
Single
Funk, Fusion
Release:
26.02.2016

Bob Cruise
The Early Mixes
EP
Dance, Lounge
Release:
17.01.2014

Bob Cruise
I Funk You
Maxi-Single
Funk
Release:
01.03.2013

Bob Cruise
Voice of the World
Maxi-Single
Pop, Vocal-House
Release:
26.02.2010

Bob Cruise
Celebrate
Maxi-Single
Funk, Vocal-House
Release:
29.05.2009

Bob Cruise
Boom Boom
Maxi-Single
Funk, House
Release:
05.12.2008

Bob Cruise
Club Cuts
Album
House, Lounge, Soul
Release:
11.06.2008

Bob Cruise
Jazz House Vol. 1
Album
House, Lounge, Chill
Release:
03.07.2007

Bob Cruise
We Like to Funk
Maxi-Single
Funk, House
Release:
23.04.2007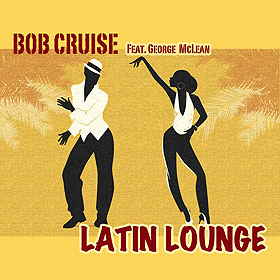 LATIN LOUNGE
Das neue Album "LATIN LOUNGE" von BOB CRUISE entstand in Zusammenarbeit mit dem Gitarristen GEORGE McLEAN. Chillige Grooves, fetzende Bläserriffs und excellente Keyboard- und Gitarren-Soli sorgen für beste Laune.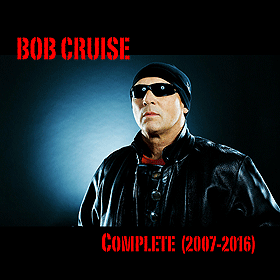 COMPLETE (2007 - 2016)
Das Album "Complete (2007 - 2016) enthält alle in dieser Zeit entstandenen Tracks von Bob Cruise, angefangen mit dem Klassiker "We Like to Funk" bis hin zur Coverversion des Megahits "Ain't No Stopping Us Now".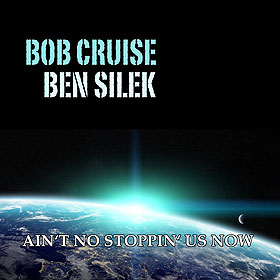 Ain'T no stoppin' us now
Der Weltklassiker von Whitehead/McFadden in brillianter Neuauflage von Bob Cruise. Den excellenten Vocaltrack lieferte kein anderer als Ben Silek. Produziert von Claus-Robert Kruse und Ulrike Hagemann.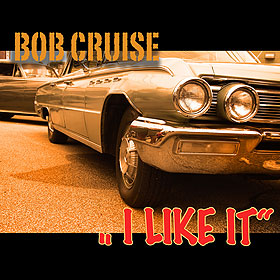 I Like It
Cooler Funk-Track von Bob Cruise. Mastered for iTunes.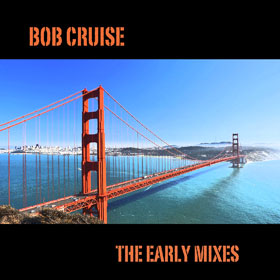 The early Mixes
Eine neue EP mit frühen Mixen von Bob Cruise.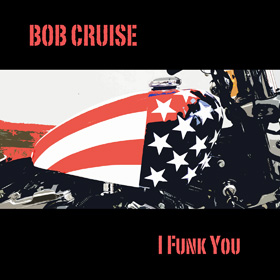 i funk you
Cool Funk-Track from Keyboarder/Producer Bob Cruise with a smooth Hammond-B3 Solo.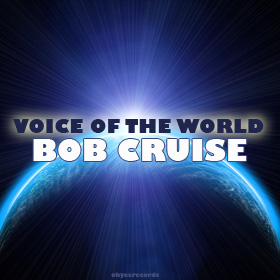 Voice of the world
Neue Single 2010 von BOB CRUISE mit den Vocals von MARION WELCH. Geschrieben wurde der Titel nach einer Idee von MIRCO SERVATZY… »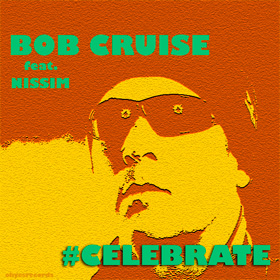 Celebrate
Vocal-House-Track "CELEBRATE" wurde zusammen von BOB CRUISE und NISSIM geschrieben, der den Titel auch eingesungen hat … »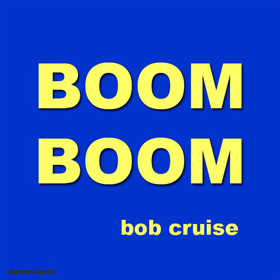 Boom Boom
Als Follow-Up von "WE LIKE TO FUNK" erscheint nun die dritte Single "BOOM BOOM", wieder mit präzisem Gitarren-Funk-Riff von PETER WEIHE und dem BOB CRUISE-typischen Synth-Solo … »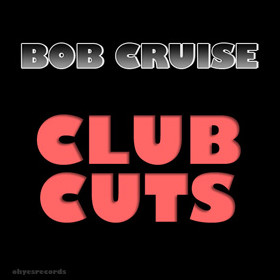 Club Cuts
"CLUB CUTS" ist das zweite Album von BOB CRUISE mit ausschließlichen Dance-Tracks. Insgesamt 12 Titel in teilweise beträchtlicher Länge, auch für den Club-Bereich gedacht. Und hier gibt … »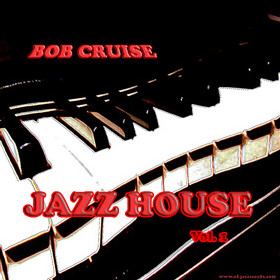 Jazz House Vol. 1
Ein cooles Album von BOB CRUISE zum wegfliegen. Sein erstes, mit insgesamt 10 Tracks unterschiedlicher Stilistik, jedoch im wesentlichen dem DANCE-Genre zugeordnet. BC lässt hier seine jahrelangen Erfahrungen … »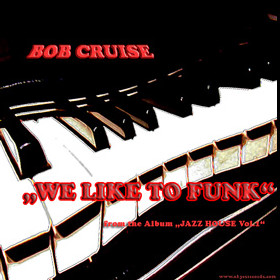 We Like to Funk
Single-Auskopplung aus dem Album "JAZZHOUSE Vol.1" … »